Bobcat Company
Bobcat Company
Contact
:
Jesse Rheault or Heather Messmer
Biography

Bobcat Company leads the industry in the design, manufacture, marketing and distribution of compact equipment for construction, rental, landscaping, agriculture, grounds maintenance, government, utility, industry and mining. We strive to empower our customers to do their jobs more efficiently and effectively.
Bobcat Company has the most extensive compact equipment distribution network in the world. Some 1,000 independent Bobcat dealers back each and every piece of Bobcat equipment, serving customers thousands of local sales, service, parts and rental specialists. Bobcat dealers are known for their dedication to providing outstanding customer service to ensure long, reliable equipment performance. Locate your local dealer by utilizing the "Find a Dealer" tool at: https://www.bobcat.com/dealer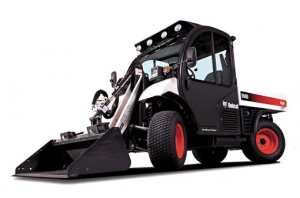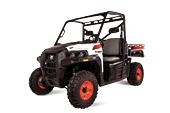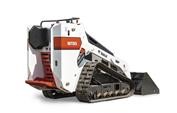 Notes
Bid recommended for approval in December 2019.  Contract and extensions possible through March 2024.